Wal Thornhill 1942-2023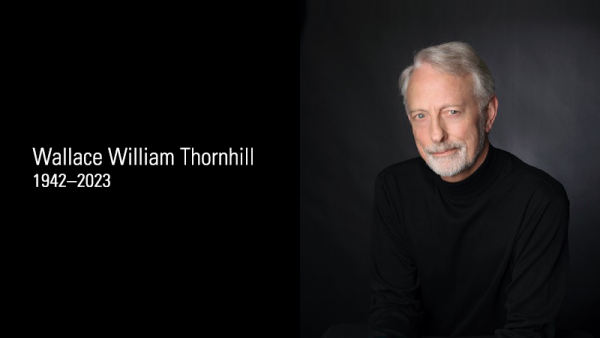 It is with profound sadness we announce the passing of Wal Thornhill. He died peacefully on Tuesday, February 7, 2023, surrounded by family in Canberra, Australia. Wal was a world leading theorist of Electric Universe cosmology; the chief science advisor to The Thunderbolts Project; a science consultant for the Safire Project.
The obituary, published in The Canberra Times, is posted here.