Wal Thornhill: Awakening to The Electric Universe | Chek Institute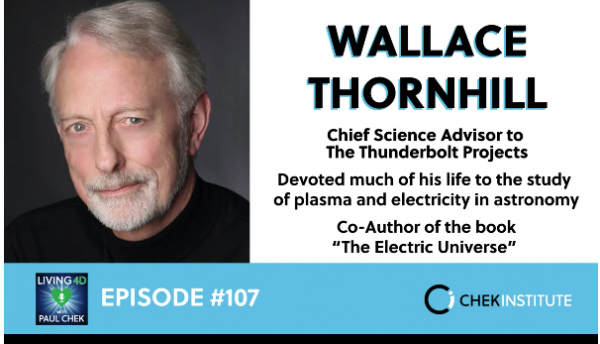 Think you really understand science and how the theoretical laws of physics and the universe work?
Be prepared to get your mind blown and start asking the bigger questions about the world around us, as Paul talks to Wal Thornhill, Chief Science Advisor for The Thunderbolts Project, in this electrifying L4D conversation.
To listen to Wal's interview with Paul Chek click here.